1.000 tak til alle der gjorde 2021 festivalen til en uforglemmelig oplevelse.
Vi ses 11. & 12. november 2022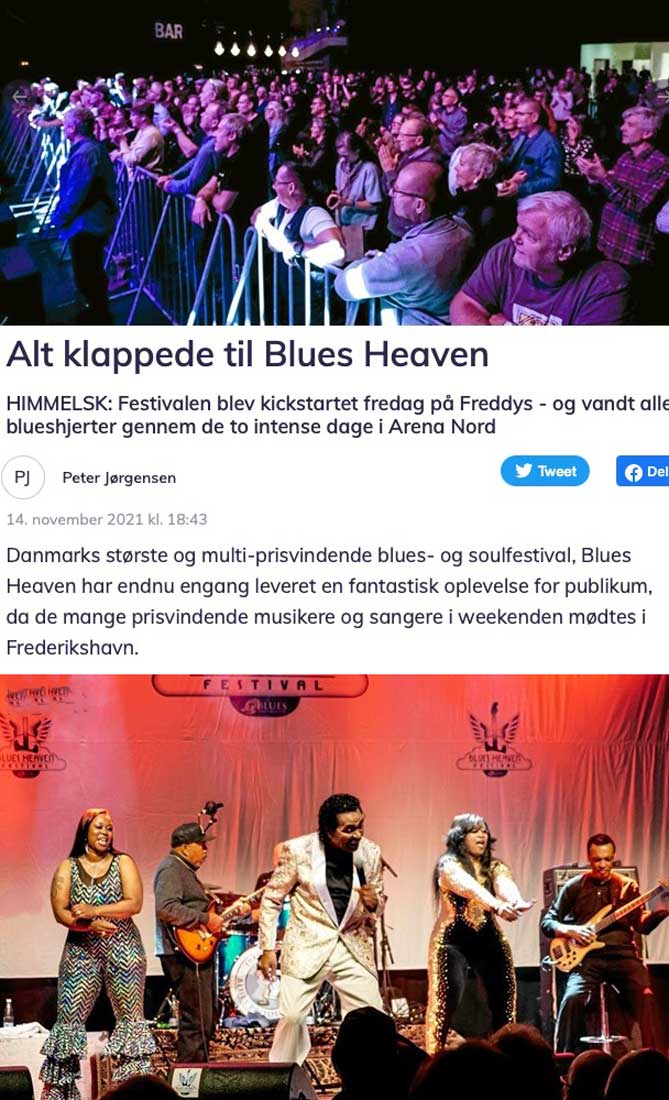 ?? Se Peter Jørgensens fra Nordjyske anmeldelse af Freddy's Bar her…
————
?? Photographer Pertti Nurmi from Finland made this article for the British Blues And Rhythm Magazine.
Pertti has been involved in many aspects of the blues. He is the Vice President of The European Blues Union. In January 2015 he received recognition by the Blues Foundation's in Memphis with the prestigious Keeping The Blues Alive (KBA)
In November 2015 he presented his huge photo exhibition at Frederikshavn Blues Festival. The exhibition has been displayed all over Finland, and in the USA, Spain, Norway, Belgium, and Denmark.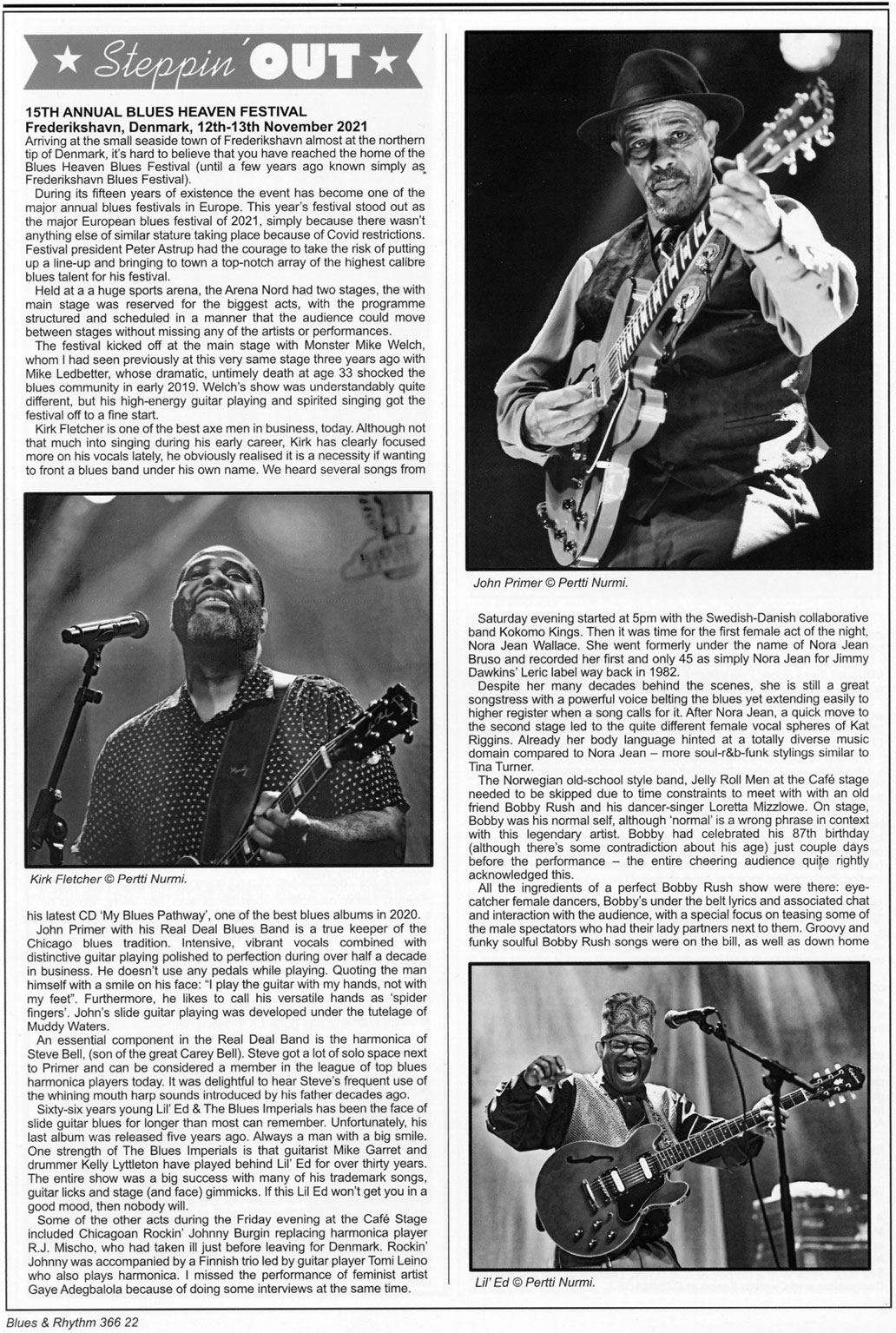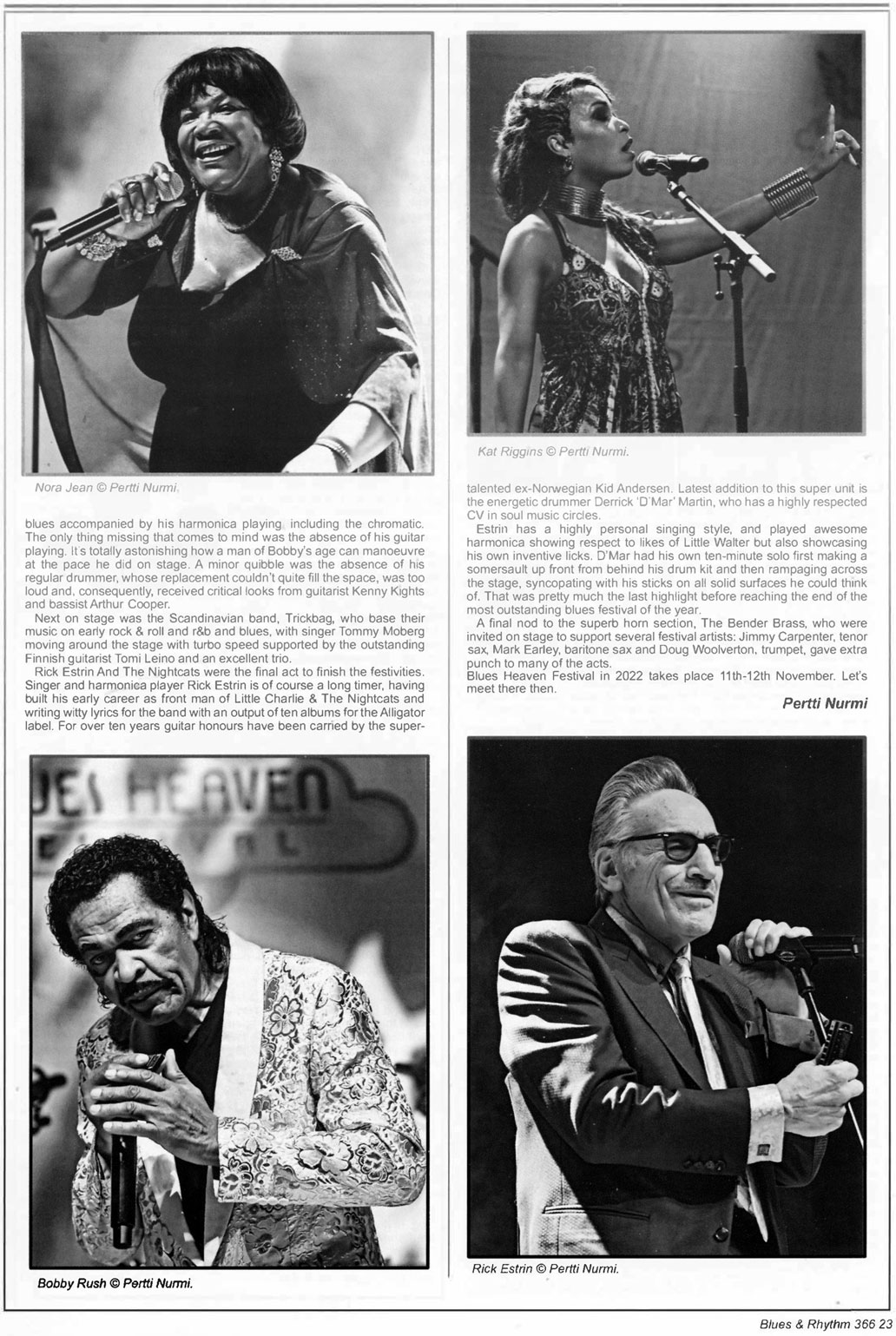 Photographer Pertti Nurmi from Finland took this photo of Nora Jean Wallace at Blues Heaven for the Finnish Blues News Magazine.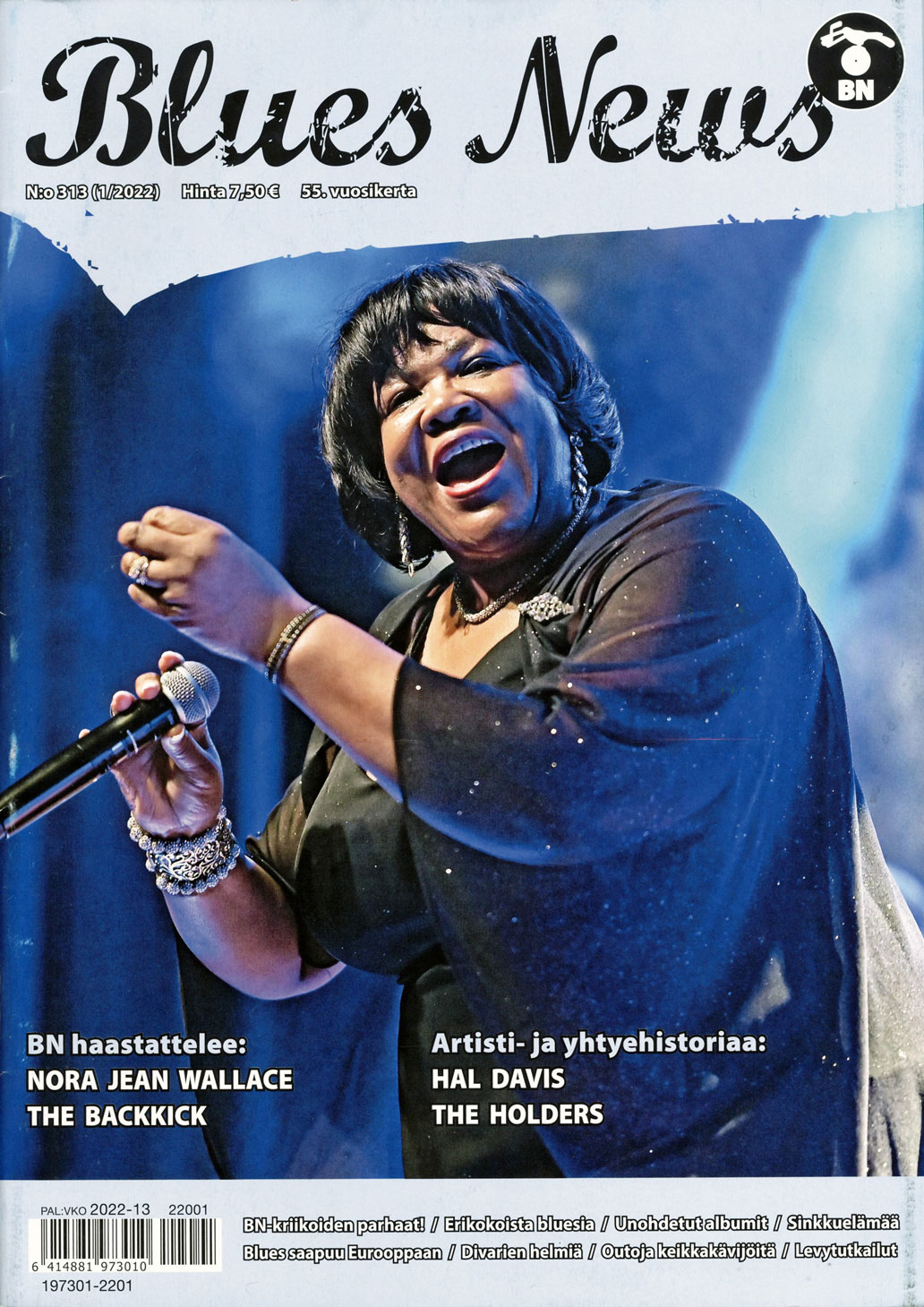 PHOTOS FROM BLUES HEAVEN 2021